Transforming Our Community
Click on the map below to view just a few of the projects Sen. Brian Williams supports to transform our community and build a brighter tomorrow.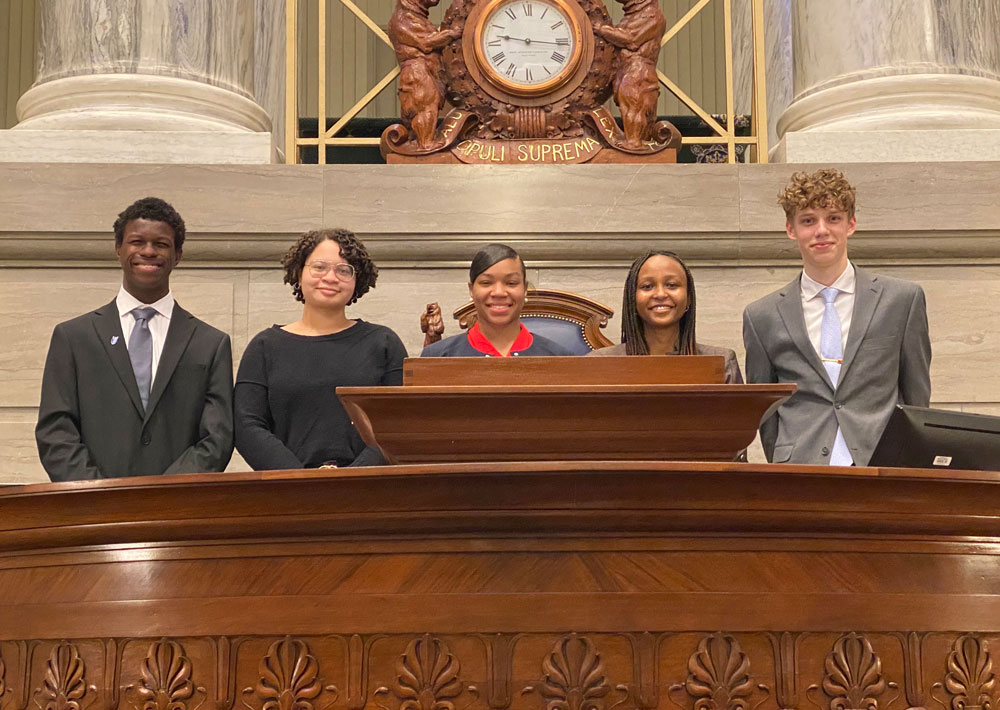 Bright Minds, Bright Future
Brian has assembled a Youth Advisory Board comprised of bright young adults that are actively involved in the community and provide insights on key issues. They meet monthly and board members visit the Capitol to share their viewpoints on important matters.